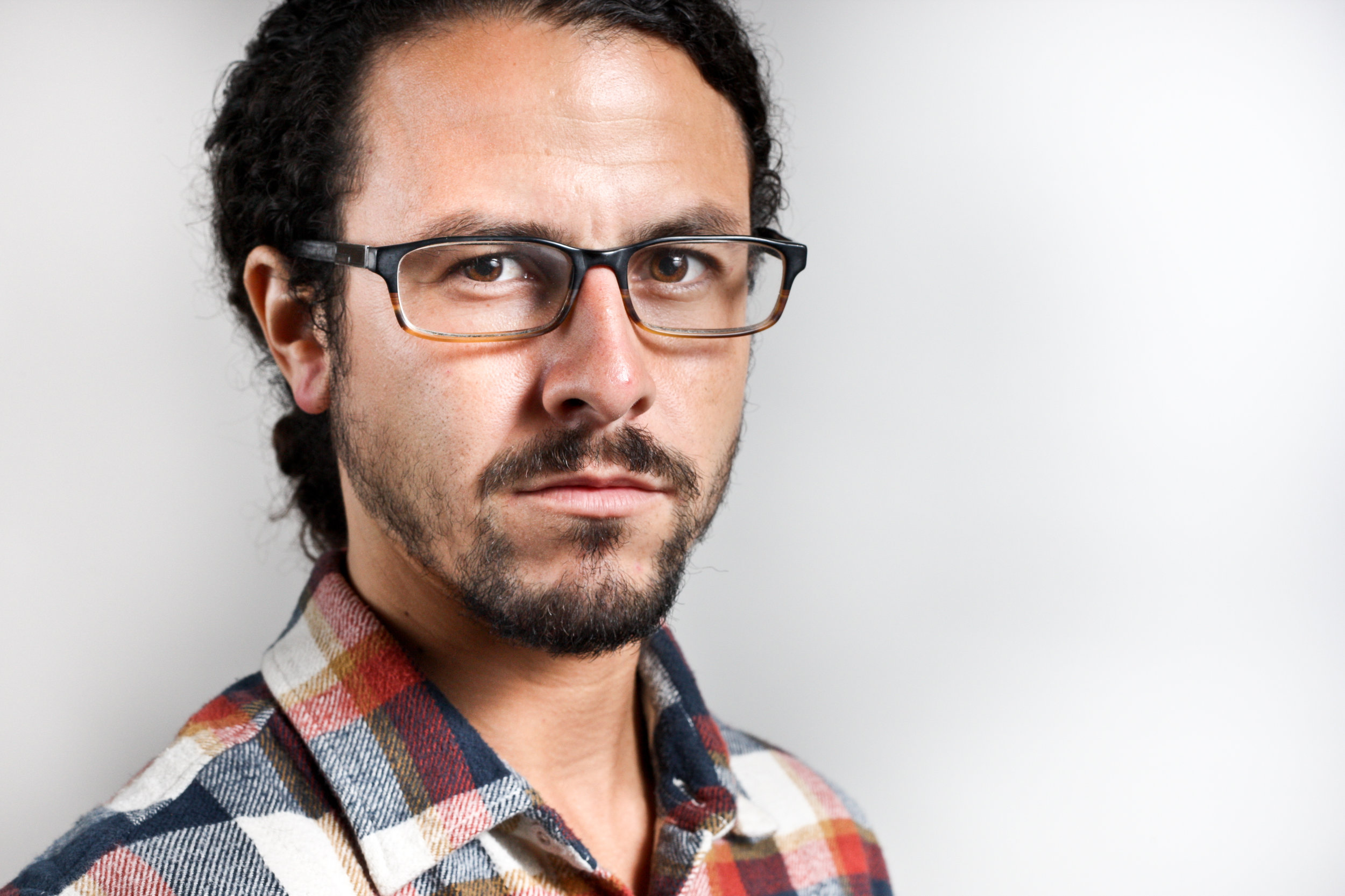 Yay! Adult Picture Day. Ever make things hard for yourself or your employees? You probably did with the last person you hired for head shots. Your headshot is important but so is increasing productivity. We make adult picture day quick, convenient & pain-in-the-assless..unless you fall off the seat. We can meet your needs in studio, on location or anywhere in the nation with a headshot booth for your company in the office or at your next corporate event. Our headshot booth includes a 3 person team to ensure speed, quality & consistency with your brand. We even offer On-Site Selection (OSS) & image delivery as fast as a Jimmy Johns sub shop. We're serious. Now that you're Hungry, check out our headshot menu:
The Entrepreneur- $100 In-Studio $175 On-Site.
We get it, you against the world, 2 looks, 5 images. Only one can make the cover of Fortune mag. We support you!
The Start-Up- $85 ( per person 5+)
So you & your friends are onto something great in your garage, Awesome! We'll set up our studio right next to your project! Don't forget to call us for product photography.
The Downtown- $70 (per person 10+)
Are you all one cohesive team, except everyone took each others headshot with a phone in different places? We'll come into your office, setup a studio with On-Site Selection and in voila you get a company profile makeover.
Fortune 500- (30+ Call for Quote)
Yes, we know your company is massive with offices spread across the nation. Chances are you only meet once or twice a year for a corporate event or party & still don't know everyone's name. You're in luck! "Will work to party" and we travel. Download the HEADSHOT USA form to answer frequently asked questions & express your needs. We can even bundle our Event Coverage with Headshots, meaning you came to the right pace. We'll document on-site training, public speaking & off-site events/ parties where all the fun happens.