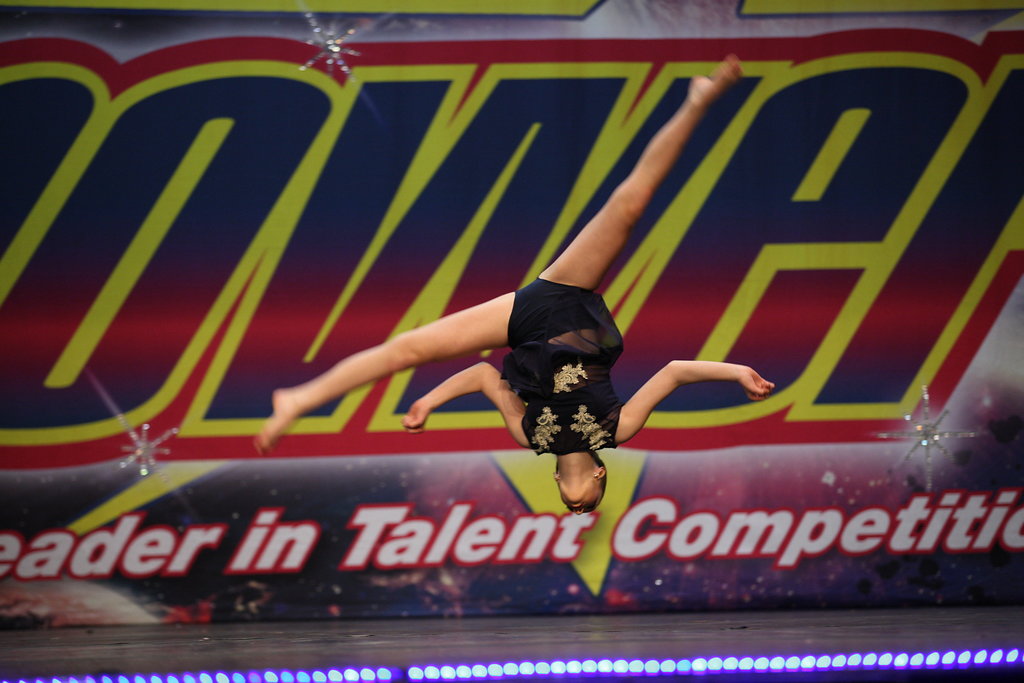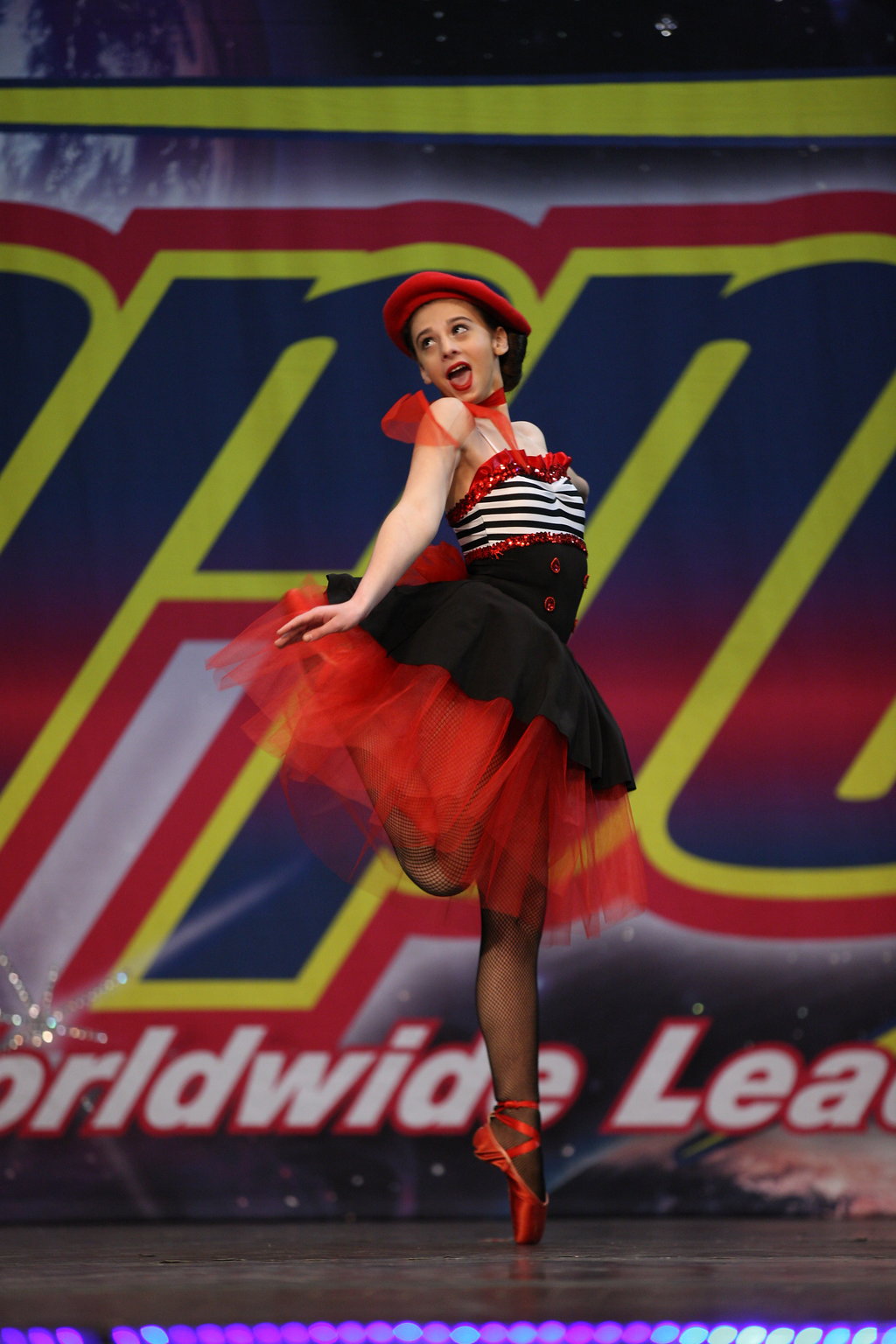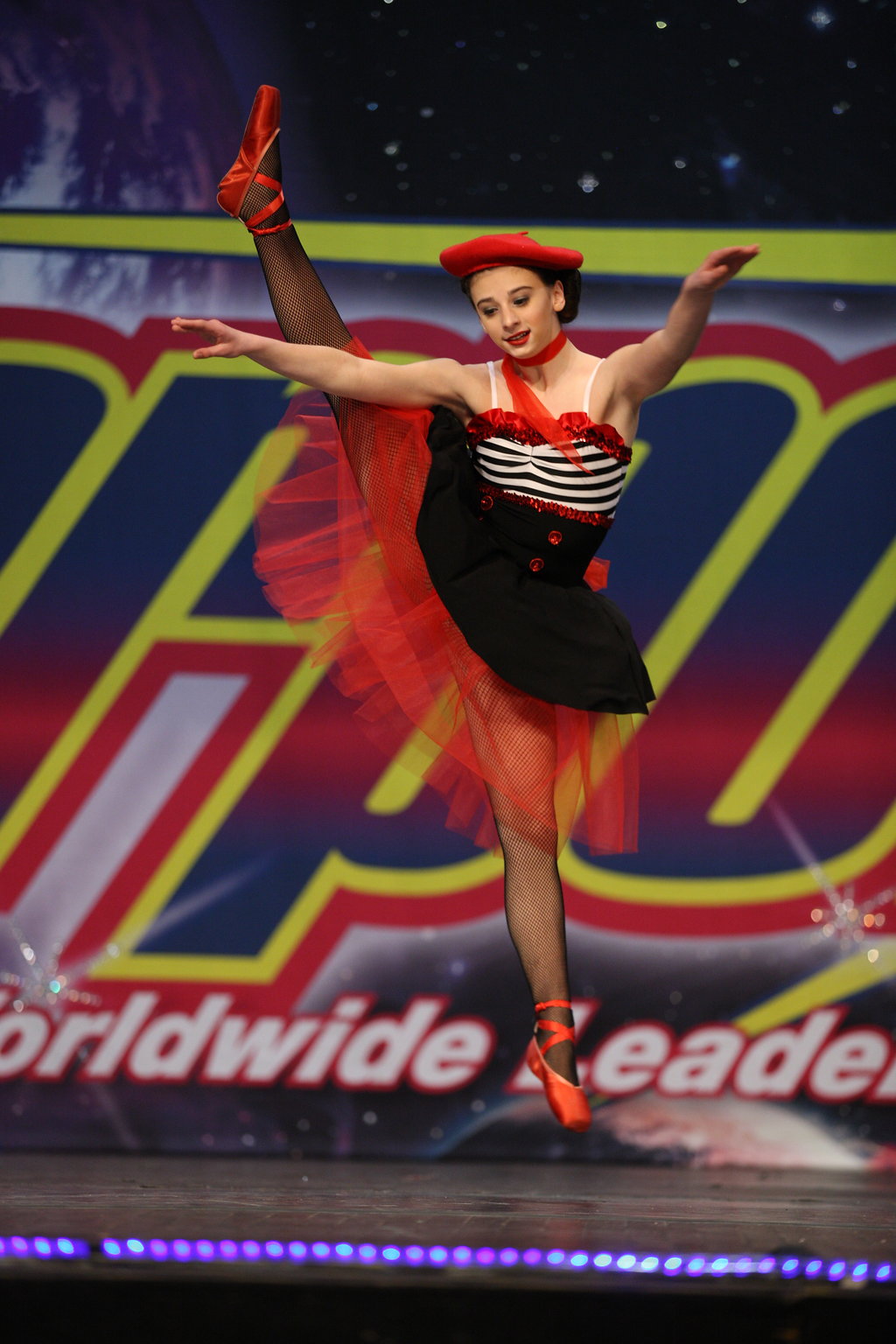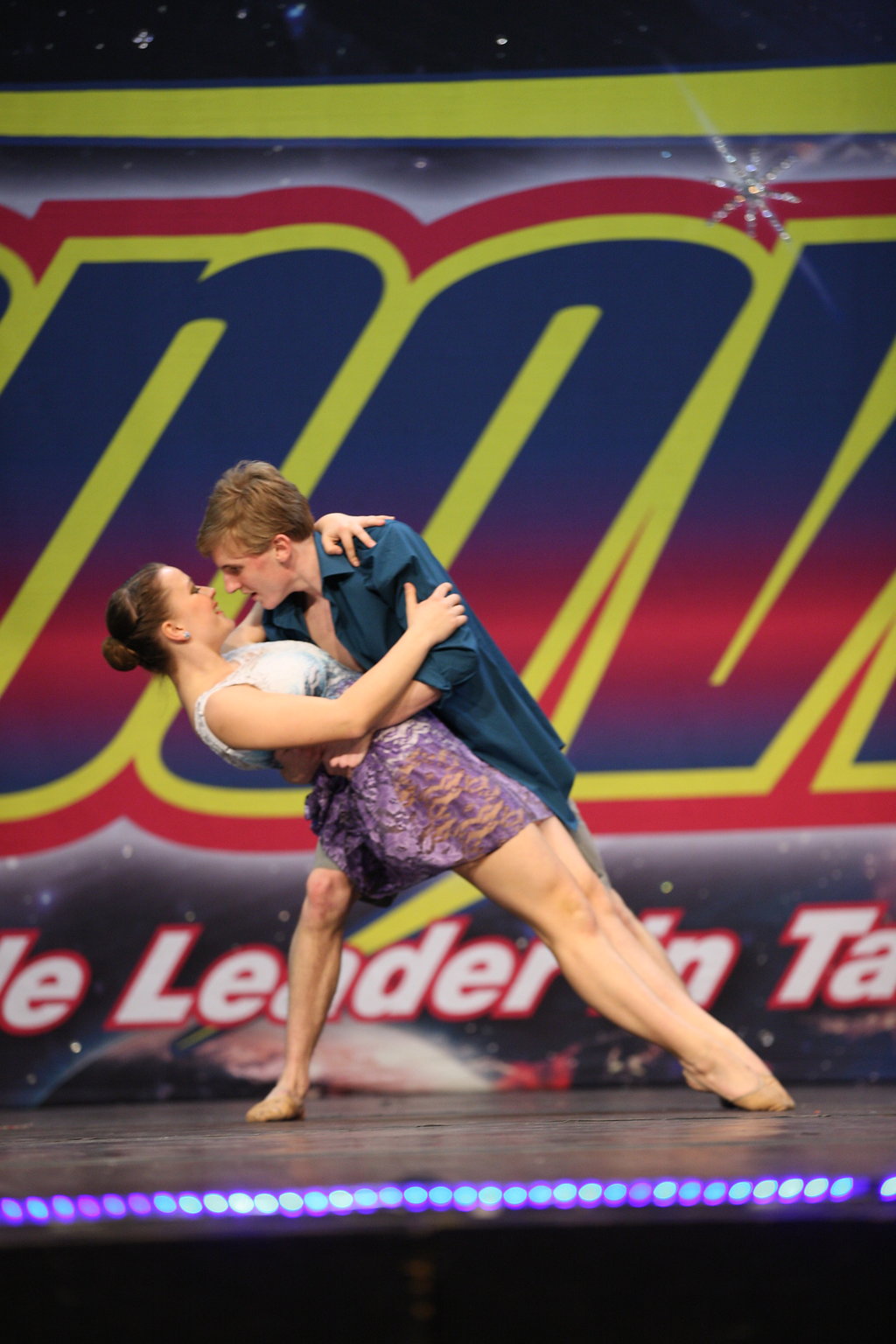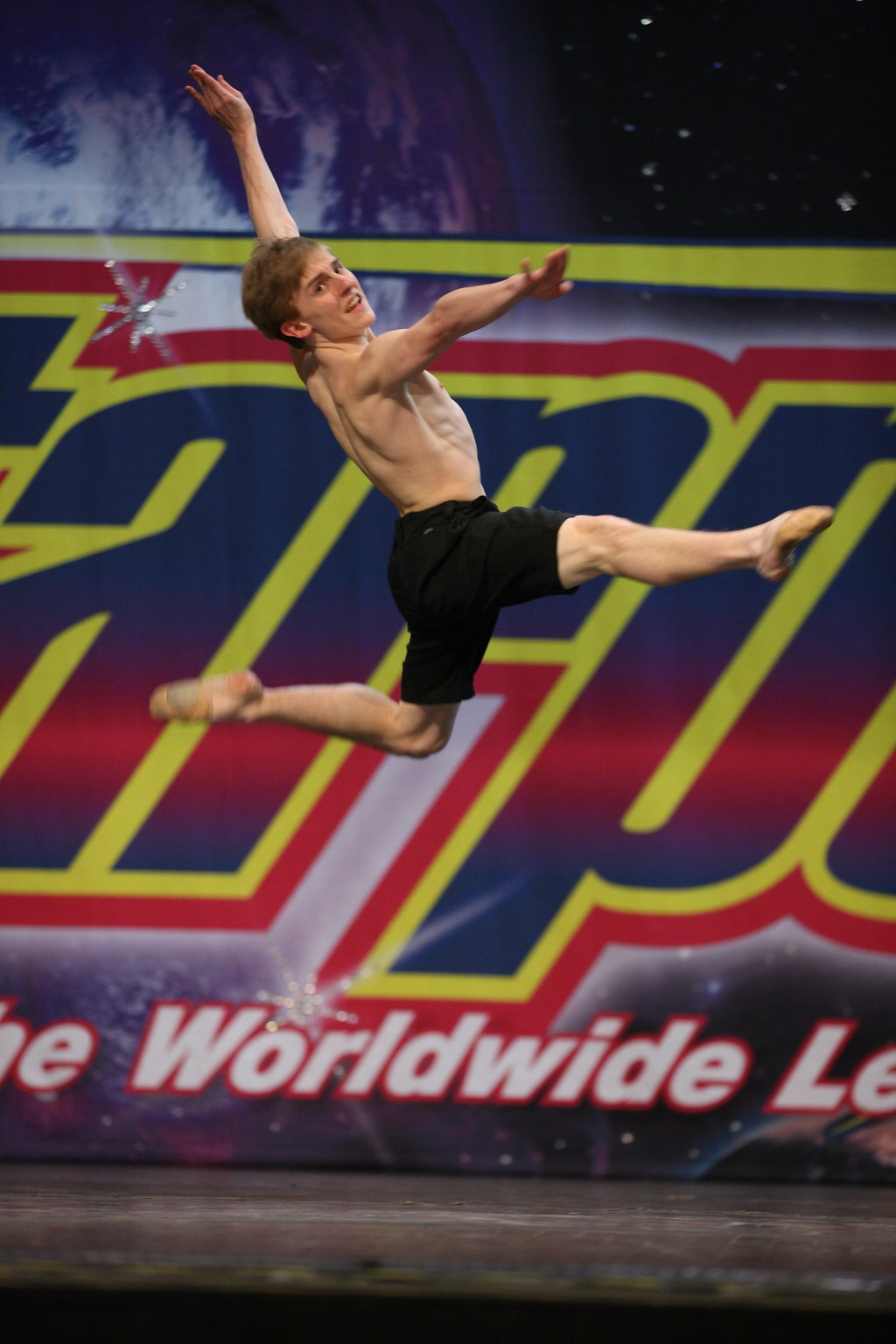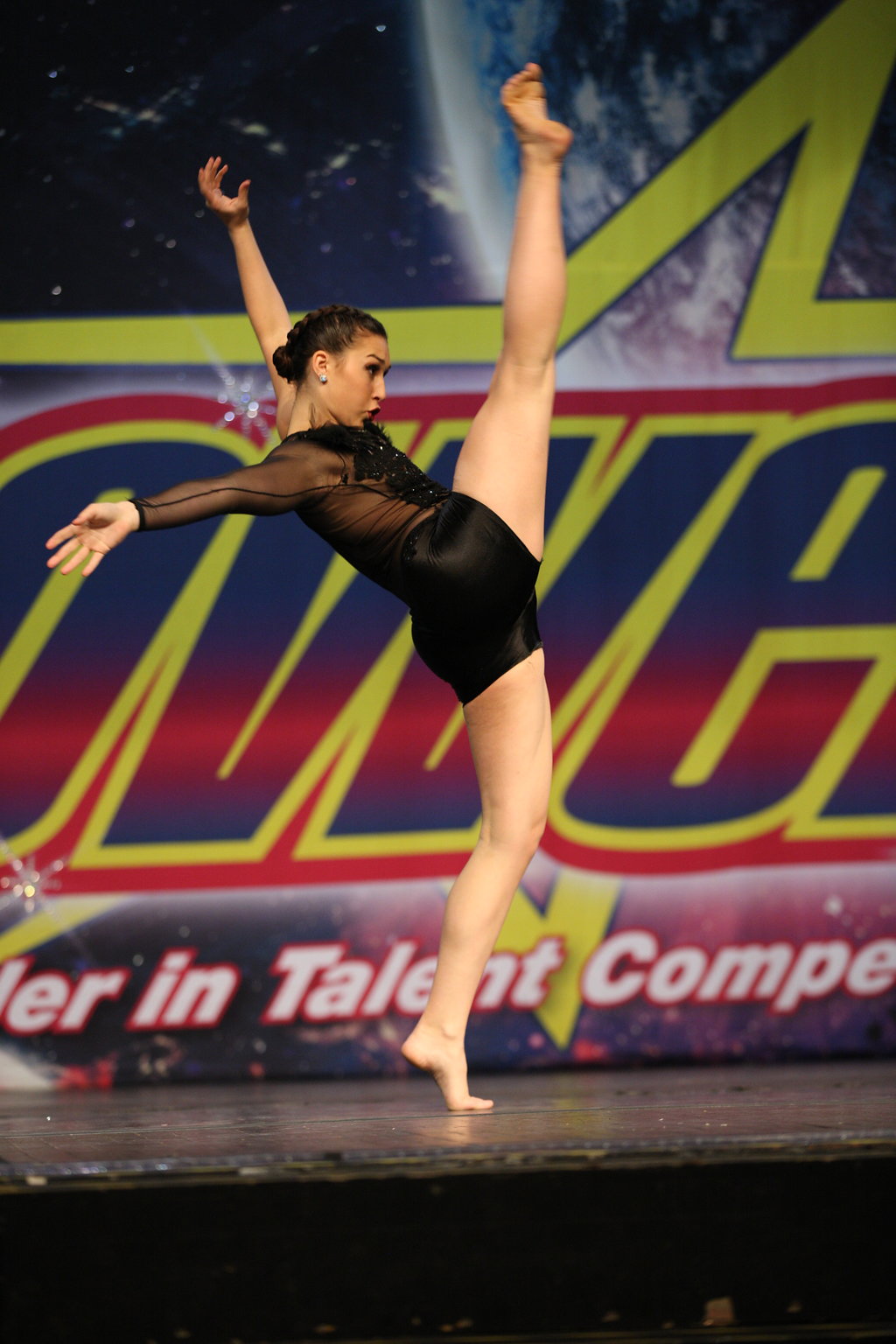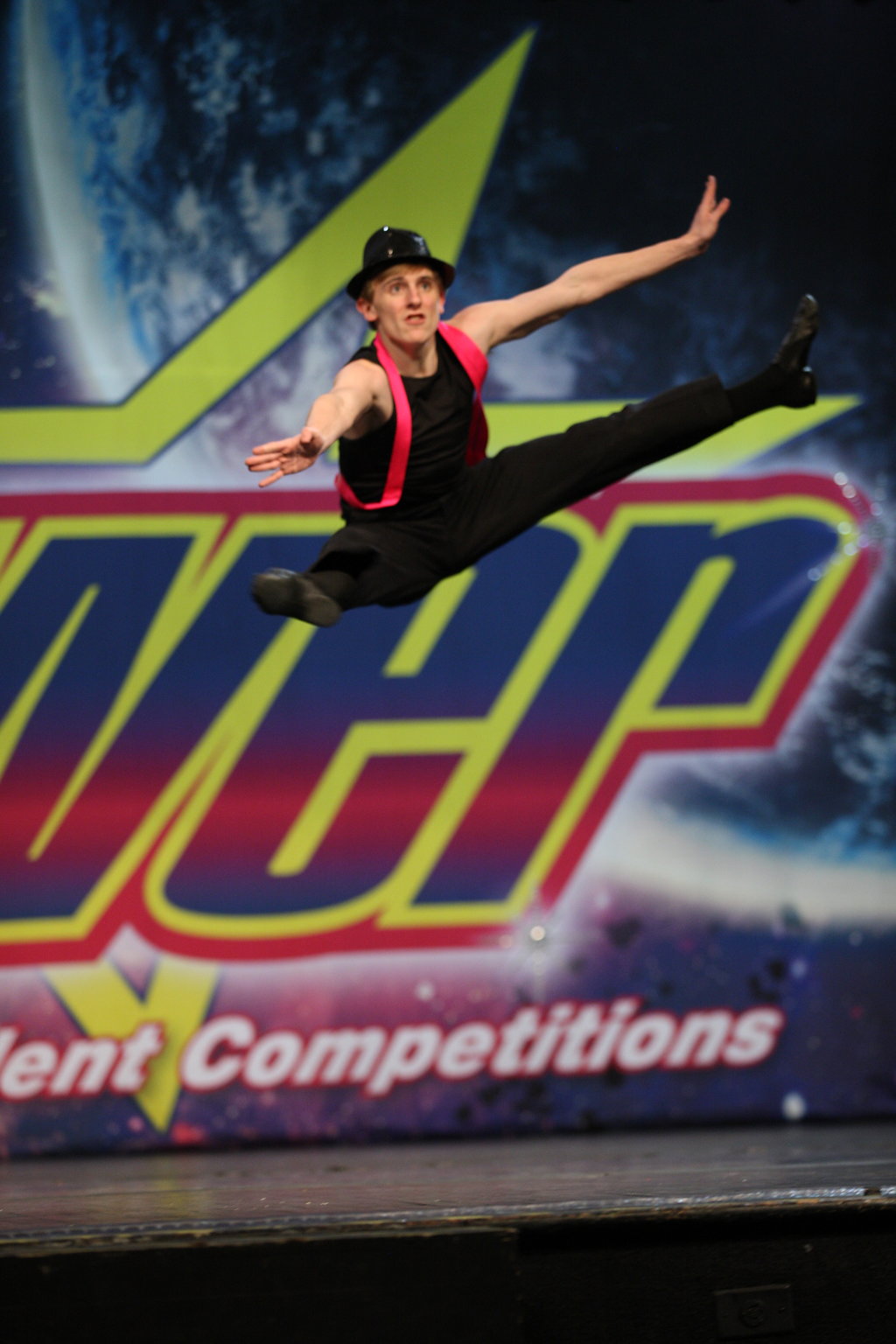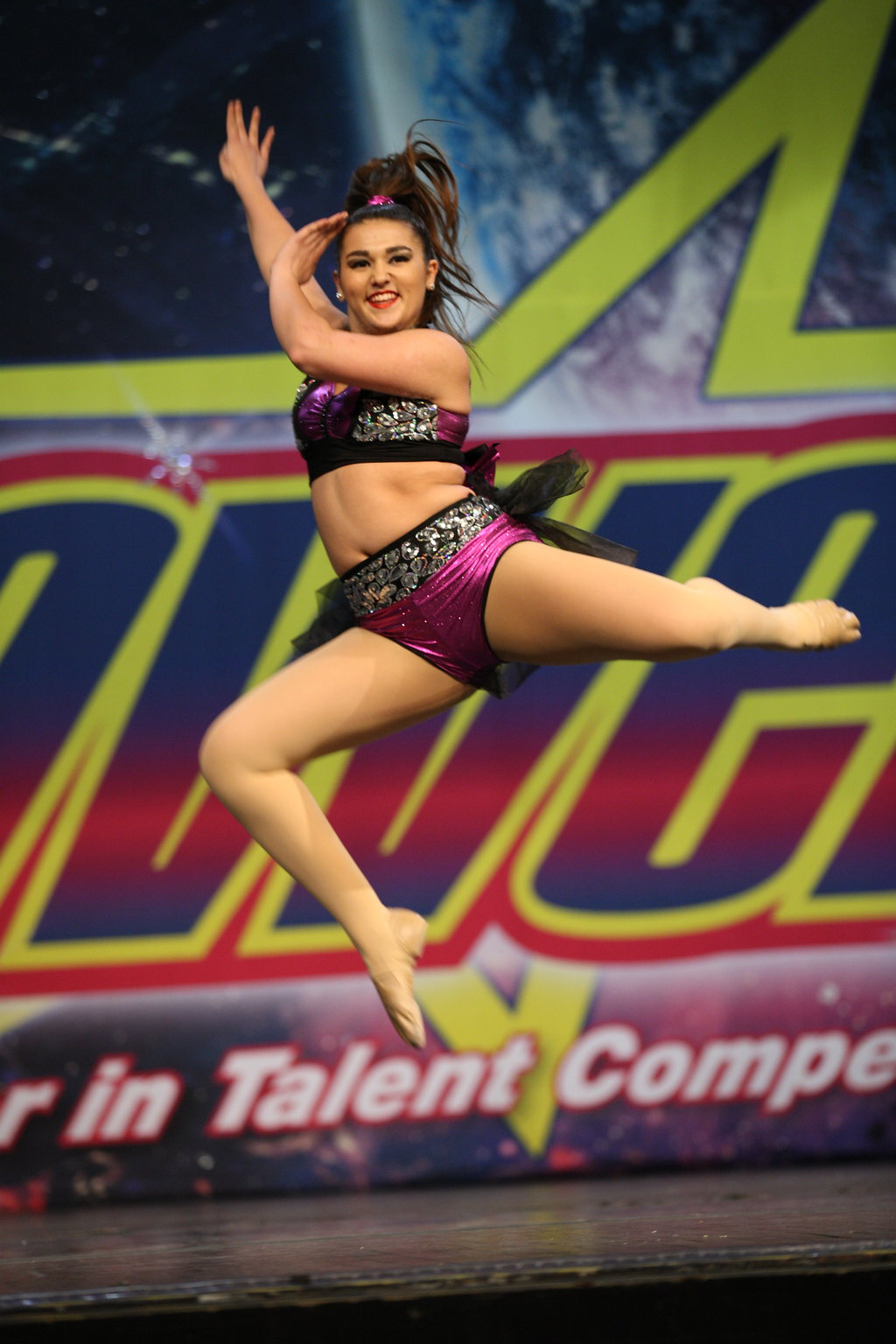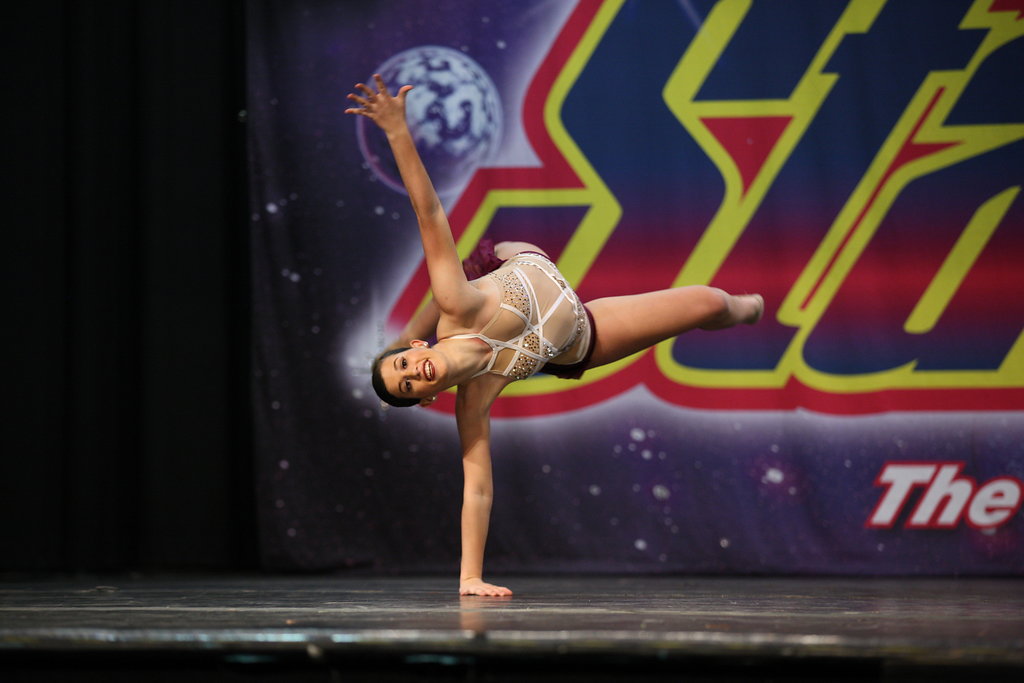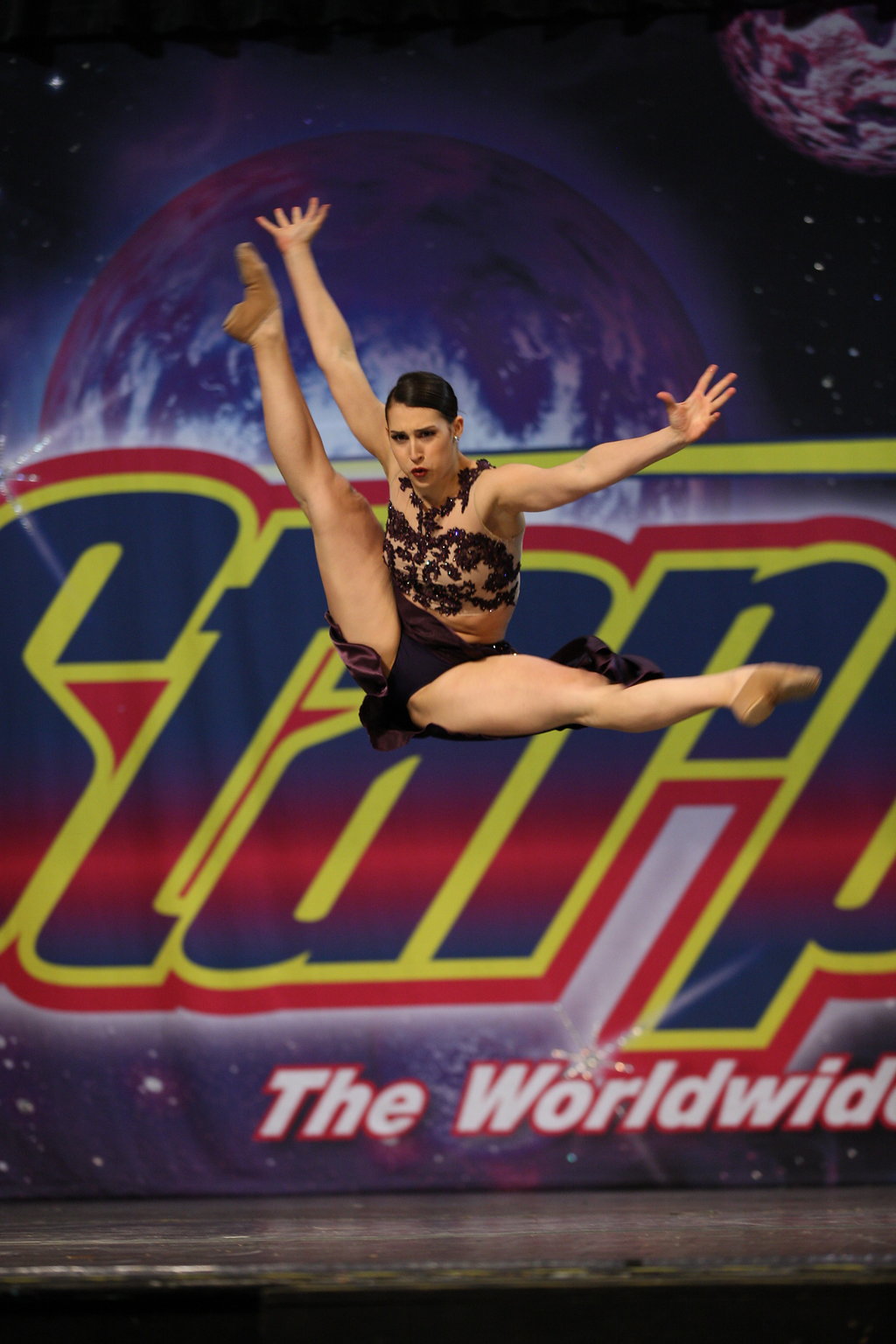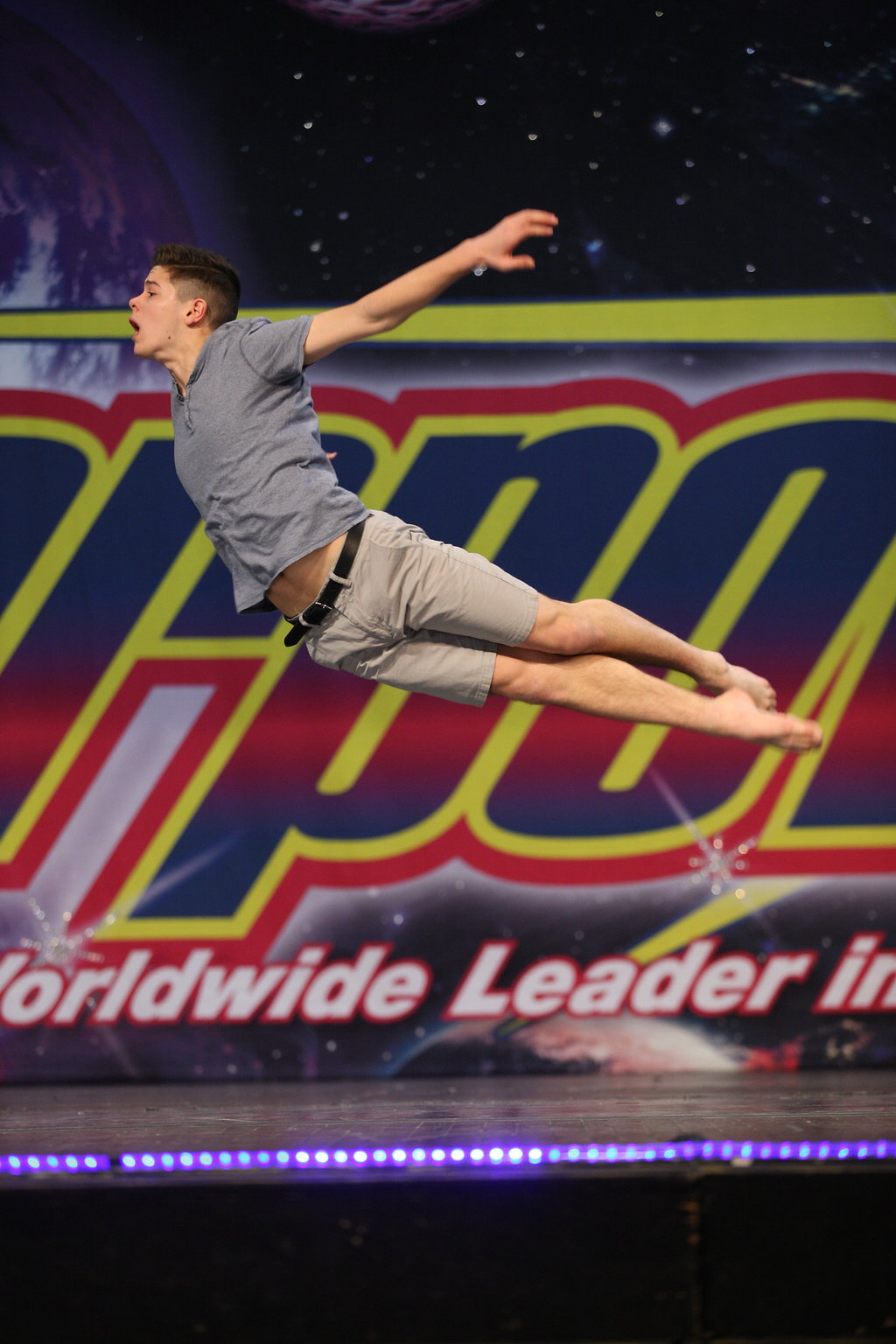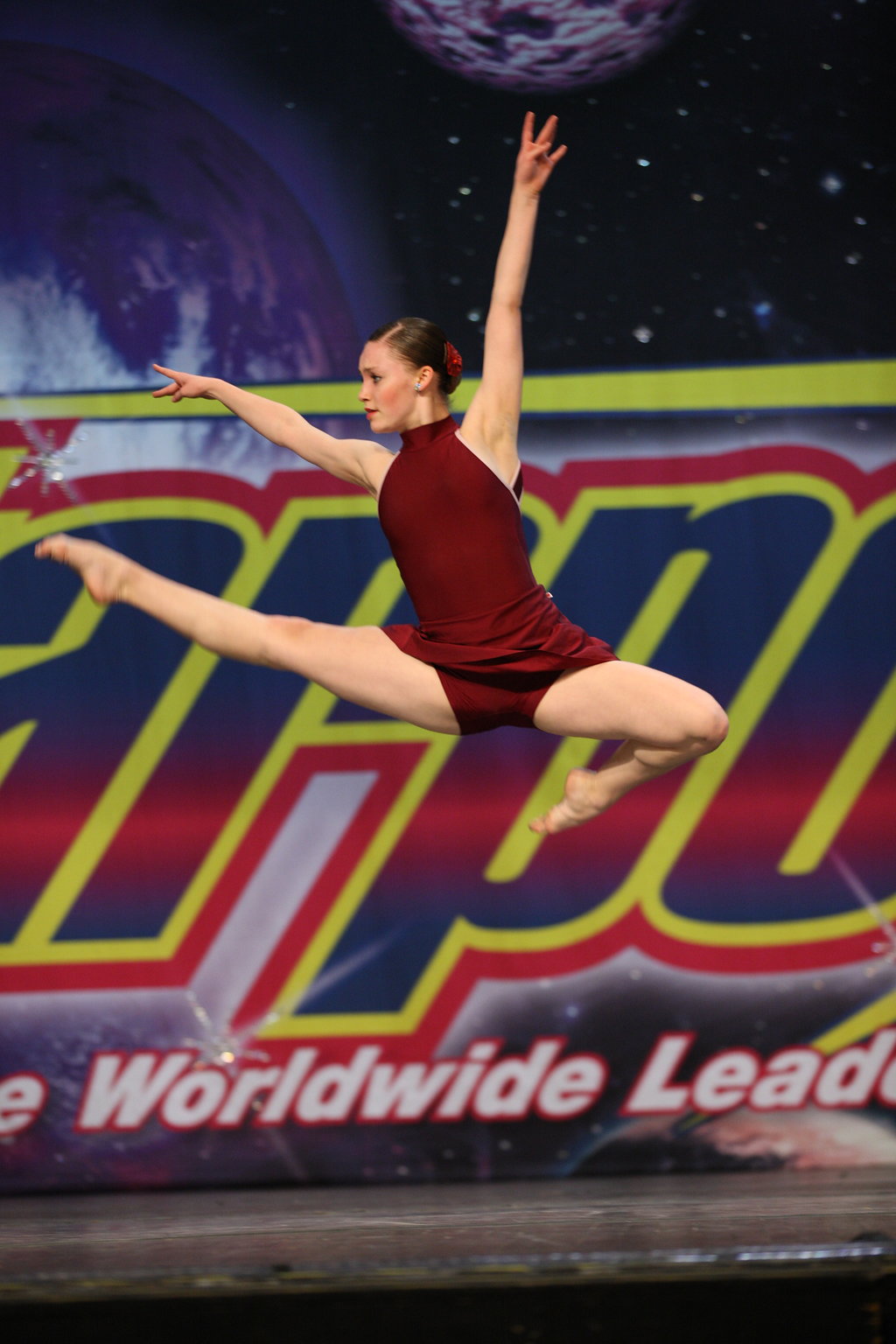 DANCE ACTION PORTRAITS
So, you think you can dance? Prove it! Over the past few years I've shot over 2 million photos, hundreds of dances routines in a single weekend & traveled up to 20 weekends nationwide back to back in a single year. I've covered some of the nation's best studios & dancers as they've come together to lay it all on the stage in some of the biggest Regional & National Dance Competitions; it's been so fun! From Street & Solo Sessions to Studio Recitals we can photograph your breath-taking aerials, grace and in your face dance moves as you or your child leave it all on the marley. Solo Session- $200 1.5hr 2looks In studio
Street Session- $350 2hrs on-location 3 looks
Studio/ Recital Services- Inquire for consult on the home page for a quote as needs vary between studio to studio.